DABNEY PLUMBING, near Putney specialises in BATHROOMS: KITCHENS: HEATING: DESIGN: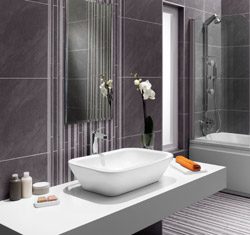 Dabney plumbing heating & building specialists have more than 25 years experience in providing a comprehensive fast friendly & reliable service, from full plumbing & heating installations, to internal building renovations, fitted kitchens and new bathroom suites to a leaking pipe or a dripping tap in the Putney area. Should you require help regarding any of these areas, please contact dabneyplumbing today.
Qualifications:
City & Guilds Plumbing and Heating levels 1 & 2, level 3 advanced, Commercial pipe-work and heating design. City & Guilds carpentry levels 1 & 2.
Qualified Professional Heating Engineer working in the Putney area

Experienced Heating, Plumbing, Bathroom and Kitchen Installer, working in the Putney Area

Fast, Friendly and Reliable!